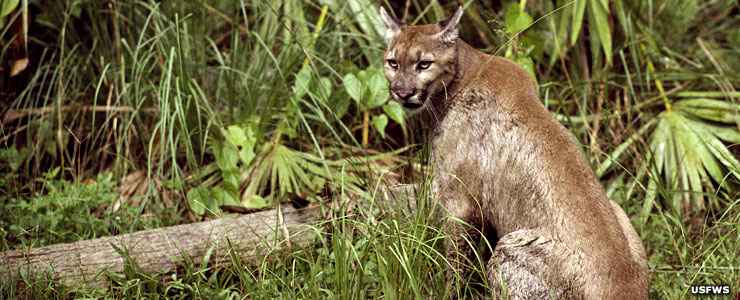 This project was funded by a competitive grant from the Peninsular Florida Landscape Conservation Cooperative.  Geodesign Technologies is organizing the scenario impact assessment work, and GeoAdaptive LLC is responsible for species selection and landscape conservation recommendations.  
We are receiving substantial in-kind support from the Florida Wildlife Commission and the US Fish and Wildlife Service.  The University of Florida and Florida Natural Areas inventory are also active participants.  We all share an interest in improving landscape scale conservation in the context of combined human population growth, climate change, and new conservation methods.
We began the project by exploring the implications of PFLCC's statewide conservation planning scenarios on wildlife habitats in Southwestern Florida.  These potential impacts were explored in detail using a set of indicator species picked in consultation with local experts.  These findings and related datasets will be handed off to UF and FNAI scientists working on landscape conservation designs for the region starting in early 2016.